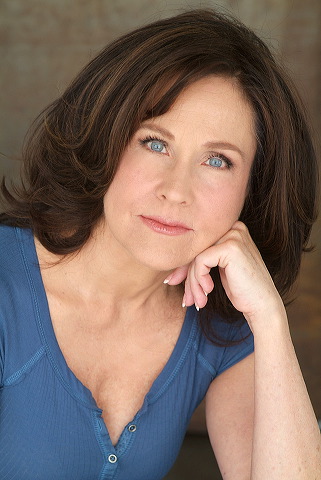 News & Updates
We are please to announce that we will be providing the Photo Ops for Whendonopolis 2016. Check their website http://www.whedoncon.com/ closer to the convention for a schedule of when photo ops will be available. As always, besides your original print, jpg copies and extra prints will be available for an extra fee, from with your photo op.
If you pay for photo ops using a credit card or a debit card PayPal can take 10 days to process the credit back to your card issuer and your card issuer can take 20 days to credit the refund back to you. We at Froggy's Photos have no control over this. This time line is based on the policies and procedures of PayPal and your card issuer. We regret the delay but we have no control over it.
Please see the Events page for the list of our upcoming shows.