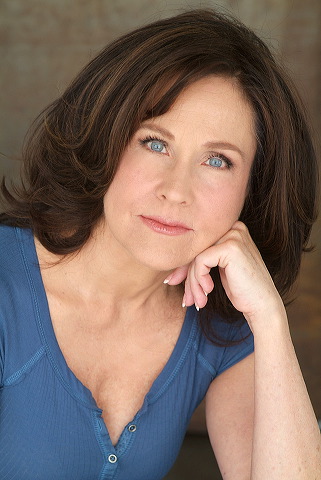 News & Updates
UPDATE: Ticket sales for photo ops not shown on the convention pre-sales page will only be sold on-site.
Pre-sales for photo ops at the Texas International Comic Convention also known as COMICPALOOZA  are available in the pre-order section or by clicking here.  Remember ticket sales on-site are cash only.
Preorders for this show's photo-ops will be available until midnight on Friday May 15, 2015.
Comicpalooza will be held from Friday May 22 through Monday May 25, in Houston, Texas.
All of the jpgs for the Eyecon – One Tree Hill convention have been sent out. If you have not received yours it is probably because the email address could not be read/was wrong. There were lots of bounced emails from our mailings. To help us in getting your jpg to you please send email to questions@froggysphotos.com, describe the actors in the photo, the number of people in the photo and what each person is wearing and the day that the photo was taken.
We will get your photo to you as soon as possible. We thank you for your patronage.
Please see the Events page for the list of our upcoming shows.