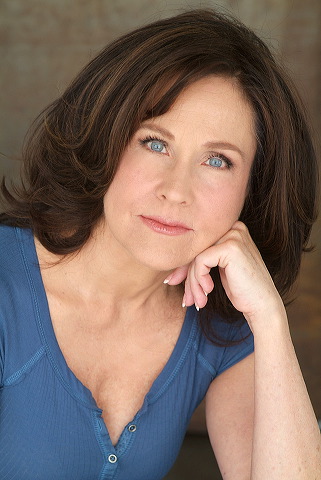 News & Updates
All of the jpgs for Emerald City Comic Con have been mailed. If you did not get your jpg, first check your spam folder. This is the most likley place that it is. However, there were 40 emails that bounced for various reasons (quota over limit, spam filter not set to allow our photos through, bad email addresses). If you are one of these people, please email us at questions@froggysphotos.com with a description of the photo session that you are missing and a descrition of you and what you are wearing. Please, comments like "Where are my picthres" do not help us get the photo to you faster.
Also there was a problem wth registering some of the tickets to photos. So if you got the wrong photo, again mail us at questions@froggysphotos.com. Again please describe your photo session and yourself. And again "That's not me" does not help us get your picture to you very fast.
We are very concerned with geting your picture to you as fast as possible, so please do not heistate to email us. Also if you had friends that did not get their photos but may not have read this notice, please have them stop by here and request help or just give them our email address (questions@froggysphotos.com)
Join us at the Steel City Comic Con http://www.steelcitycon.com/. We will be there providing photo ops with your favorite guests. Get you picture taken with Jonathan Frakes or Brent Spiner or both from Star Trek: The Next Generation. Loved Buffy the Vampire Slayer? Then get a picture with Nicholas Brendon. Are you a fan of Laverne & Shirley? Cindy Williams will be there for you. Lee Majors will be taking pictures for those of you that loved The Six Million Dollar Man. Put on your best zombie face and have your picture taken with Travis Love from The Walking Dead. For those of you that are coming in from a galaxy far far away, Dermot Crowley and Femi Taylor will be available for photo ops for those fans of Star Wars. Are you a fan of Baywatch or The Hardy Boys? Parker Stevenson will be there to save you for your photo op. Interested in what's Under the Dome or the Hunger Games? Mackenzie Lintz will be one of the stars that you can fall into a photo op with. Love wrestling? Well, grab a picture with either George "The Animal" Steele or Bruno Sammartino. All of these stars will be available for photo ops. Check the Steel City Comic Con website for the Photo Op Schedule.
Photo ops are just part of the overall activities at the Steel City Comic Con. Besides the photo ops, there are panels with the above guests, a plethora of comic artists, a costume contest, a trivia contest and a panel on Kickstarter. All this and more when you purchase the 3 day admission ticket for $25 in advance for the Steel City Comic Con. Visit their advance ticket purchase page to get your ticket. Photo op prices will be posted soon. Visit the Steel City Comic Con website at http://www.steelcitycon.com/.